We have more than 10 years experience to find the best shipping solutions for you in Asia. Here is a some tips of why we can always find good price and services.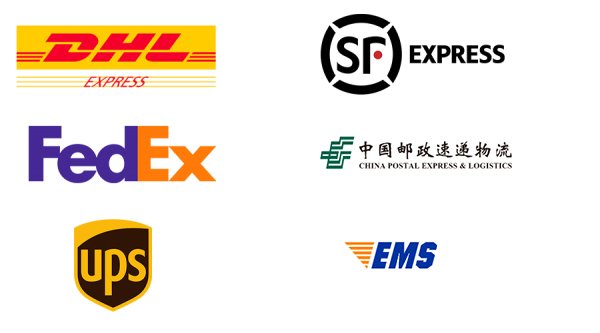 Why Choose Plus Sourcing for Shipping?
We offer competitive prices. We can get bigger discounts from express companies because we ship in large volumes on a daily basis, which will help saving your shipping cost.
We can ship unconventional goods. We are able to arrange shipments for all your goods including unconventional ones such as batteries, liquids, or powders through our cooperative shipping channels.
We are trustworthy and reliable. For any lost parcel, we can help you get compensation for shipping fee and product cost by use the right service and channels.
If you prefer leaving the importing procedures and domestic logistics in your country to your own freight forwarder or custom broker, we can ship the cargo to the sea, air, or railway port designated by you.
Sea Freight
This is the cheapest but also the slowest shipping method. It can take 15 – 40 days to ship your goods from China to your destination port. We'll help you to choose to ship with LCL or FCL depending on the volume of your goods. And we have weekly latest price study for every week from more than 12 different shipping agent to get the best price and shipping schedule.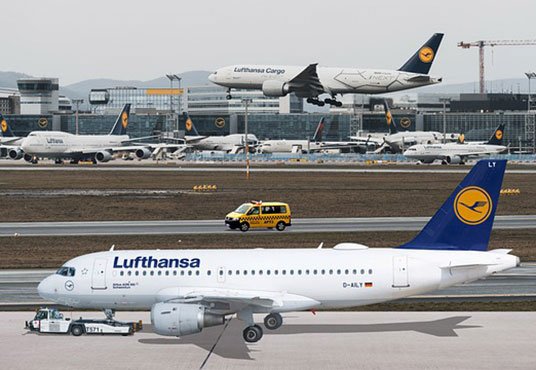 Air Freight
This is the fastest shipping method. It takes only 2 – 5 days to ship your goods from China to your destination airport. We also have good price and safe channel to arrange this.
Railway Freight
We can help you ship goods to countries alongside the New Eurasian Land Bridge with either FCL or LCL. Railway express takes only half the time of sea freight while the expense is much cheaper than air freight.
We can arrange door to door logistics with all export and import taxes and expenses included for most countries and regions. Besides shipping to your private warehouse, we can also ship your goods directly to any Amazon fulfillment centers or other third-party warehouses.
Our logistics company will ship the cargo to the port of destination by sea freight, air freight, or railway freight and complete the import procedures, after which, the cargo will be delivered to the final destination by truck or courier.
We help our customer to send products from several different domestic location to the consolation container load locations. We always find the best cost effective way and plan for the best schedule to avoid extra transportation and warehouse fee. This is including our normal service package.
We can gather your goods from suppliers located in different cities in China or other countries in Asia and consolidate them into one container to help you save shipping costs. We always send out inspector to carefully monitor the process and put box series number on carton box and photo the whole process as record.