As we all know, good-looking pictures are a critical factor in the success of an e-commerce career. 
A good product photo and package can make your product stand out from the competitors. Beautiful images can let customers feel the quality of your products and make them have more desire to buy.
For the job of making pictures, people tend to find freelancers on Fiverr & Upwork. But freelancers are often inefficient, expensive, and challenging to communicate.
Plus Sourcing provides a new way to help you easily make product pictures with cost-effective design services. Our in-house designers coordinate with you and suppliers to maintain efficiency. Products don't need to be shipped out of China to save your cost.
Product Photography Service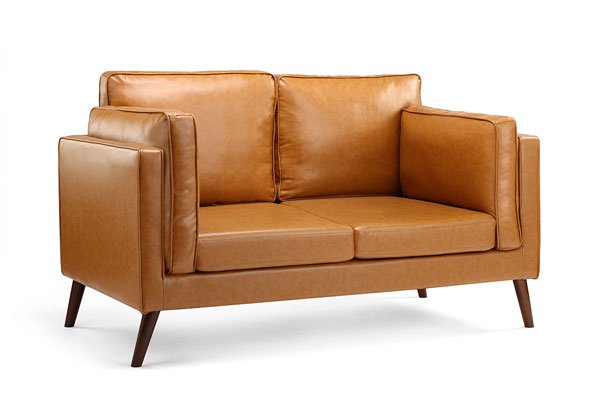 Basic Product Photography
Common white background product photos for e-commerce. Only available for Plussourcing's Pro plan. We provide initial 5 photos for free if you order over $1,000 for each product. For orders between $500 to $1,000 for each product, there are only 3 photos for free.  For extra pictures, $5 each.
Premium Product Photography
Simple modification of the picture, making the image more texture than the white background. Our designer will make subtle changes with photoshop, according to your requirements. Price starts from $20, quoted by inquiry.
Lifestyle Product Photography
Lifestyle photos usually cost $200-$500 for hiring models and renting places. Plussourcing provides you a way to achieve Lifestyle images at an extremely low cost. Start from only $50, quoted by inquiry. No scene or model is needed, as only using photoshop editing. We paid royalties for all the material.