Want to Import Products from China?
As the Best China Sourcing Company, we help you find factories, get competitive prices, follow up production, ensure quality and deliver products to the door.
No upfront charges, no experience needed. An agent will guide you step by step.
We are a sub branch of Plus Sourcing Ltd. providing a 'one stop' solution and manufacturing service for overseas customers.
Our QC company and ancillary companies, have had over eleven years experience working for and trading with many European and Asian based companies. 
We specialize in providing, sourcing of materials, quality control, product development, professional photography, and all legal and dispatch logistics.
We are especially strong in the production of top European designed furniture and contemporary lighting.
We are capable of providing all logistic processes, legal processing and banking consultation between our international clientele and China.
We have ancillary plants in five cities,Bauzhau, Ningbo, Guzhen, ShenZhen, 
and Huangyan. This diversity of plant and location, creates an efficient and well organized process for our 'in China' teams to provide a structured, and convenient service. You will be regularly informed of the progress of your particular order.
We Are Your Reliable Partner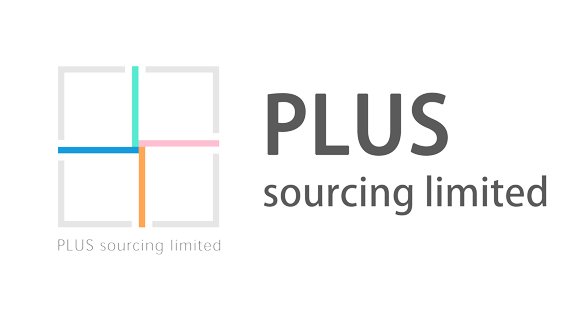 Get best price directly from factory no hidden fee
Do factory audit for you and inspect products one by one before shipment
Negotiate with the factory on your behalf follow the production and ensure product quality
Shipping goods from China and get best shipping rate.Cut down your shipping cost up to 50% off
3000+ Sellers recommend !!!
How We Help You Import & Source from China?
Product Sourcing, Manufacturing Consulting
Trust is good but control is better. We have developed a strong team of well informed QC personnel
We use data from your contract and your detailed instructions to inform the supplier.
Finding materials. Controlling the manufacturing process
We have in house lawyers for all legal and financial processing within China and with diverse knowledge of other countries formal requirement for international trade.
We have provided this process to 17 countries. Buying products. Merchandise management and drop-shipping to your door. We accept no MOQ for this shipping business at extremely competitive pricing.
How Can We Fast Grow Your Business?
Plus Sourcing is not only a China sourcing company but your long-term partner. For different business models, we will tailor our services to best support your business.
Small Business
If you can invest over $500 in a product, we can help you find a factory to make your products, customize packaging, and achieve your brand dreams.
Ecommerce
We can serve all your Ecommerce requirements, including private labeling, FNSKU stickers, shipping to Amazon, dropshipping from China for Shopify sellers.
Product Development
If you have a product idea (kickstart, crowdfunding) but don't know how to get it produced, we guide you step by step.
Medium or Large Business
We can offer a lower service rate, credit payment terms, up to 18 people team, and more solutions to support your growing business.